Manufactured in the USA!   Maintenance Free Poly Lumber!

"The Modern Outdoor Furniture of Choice"
Looking for beautiful outdoor poly furniture in North Carolina? You have come to the right place! We offer poly outdoor furniture of all kinds including chairs, tables, gliders, benches and so much more! Enjoy browsing our website and when you find something you love ... and we hope you will...give us a call at 828-396-1153 or come by and see us! You'll be glad you did!
What is Poly Furniture?
Poly Lumber is made from recycled milk jugs and has the appearance of wood.
Poly Lumber will not splinter, rot or peel and it will never need to be painted or sealed.
Lawn furniture made from Poly Lumber is assembled with stainless steel hardware and aluminum angle bracing is used underneath for added support.
Stains can be removed with warm soapy water and a soft bristle brush. A pressure washer is helpful if your furniture is very dirty.
Since Poly Furniture is not affected by the elements, it can be left outdoors year round in any climate.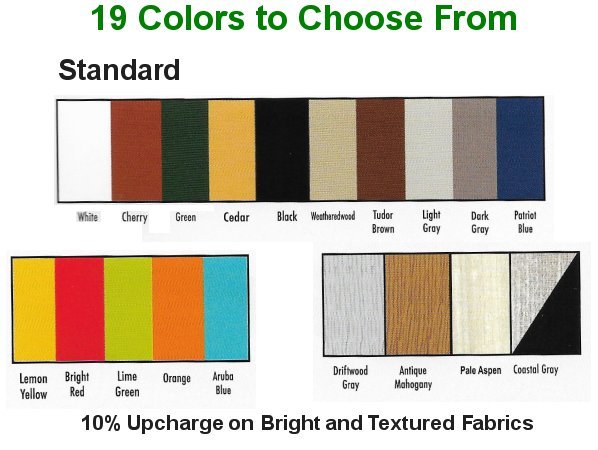 * All Prices are Standard Colors
Outdoor Poly Furniture Hickory NC  |  Outdoor Poly Furniture Hudson NC
Amish and Sofa City Outlet      3383 Hickory Boulevard   Hudson, NC  28638      Phone: 828-396-1153      Fax: 828-396-5688